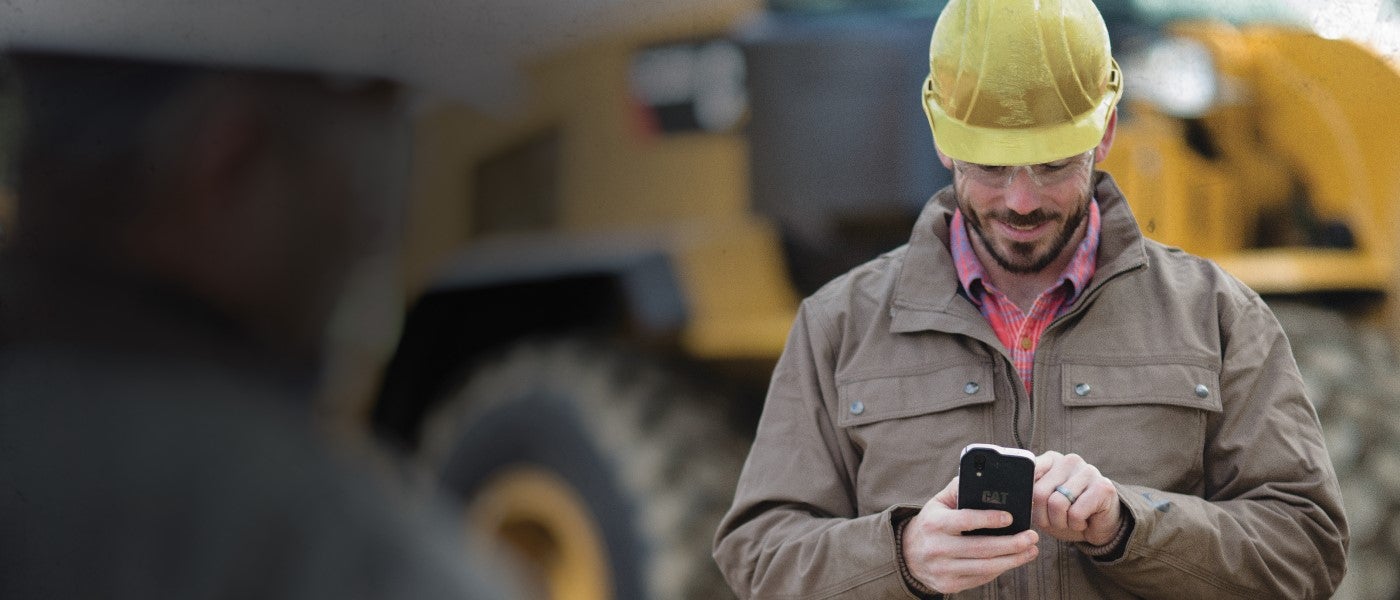 SHOP PARTS ONLINE, GAIN UPTIME
Parts.Cat.Com is your place to shop online for all the genuine Cat parts that you need, all in one place. Anytime. Anywhere.

The Cat Central app is now available!
With Cat Central you can scan a QR code to gain instant access to asset-specific information, parts and maintenance resources including:
Search for and order parts
Dealer availability and pricing
Maintenance manuals and instructions
Warranty registration
Cat Reward Programs
The easiest option is to request an invite and let us do the heavy lifting.
The do-it-yourself option involves just a few extra steps.