THE MOST IMPORTANT PART OF ANY MACHINE IS ITS WORK TOOL.
Protect your Cat machines with the ground engaging tools (GET) that are designed specifically for them. Buckets or blades, tips or edges, rippers or side cutters – no matter the size, ground engaging tools have a direct effect on your machine's ability to produce. Equipping Cat machines with Cat ground engaging tools gives you a balanced system to optimize penetration and reduce fuel use while increasing production and lowering your cost per hour.
CAT TOOLS FOR THE LIFE OF YOUR MACHINE.
A broad range of ground engaging tools options is available to precisely match your machine design specifications.
---
The Highest Standard In Hammerless
Want to move more material with less downtime? Choose Cat Advansys™ GET for your wheel loader or excavator. This hammerless system simplifies installation with integrated retention components and streamlines retrofitting with adapters that drop into the same space as K series.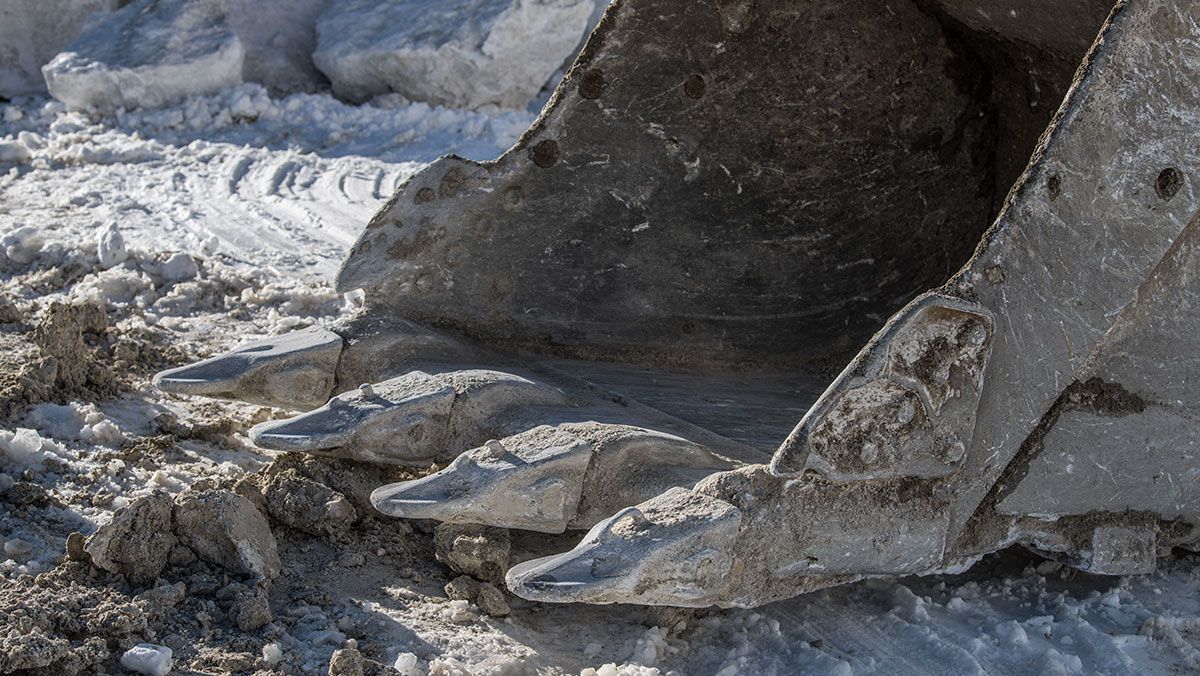 ---
Bits that Take 20x the Punishment
Our innovative GraderBit™ edge system is ideal for motor graders working in remote, unpaved areas or punishing applications like haul road maintenance. Because it's made up of individual bits rather than one continuous blade, it can take up to 20 times the punishment of standard blade edges.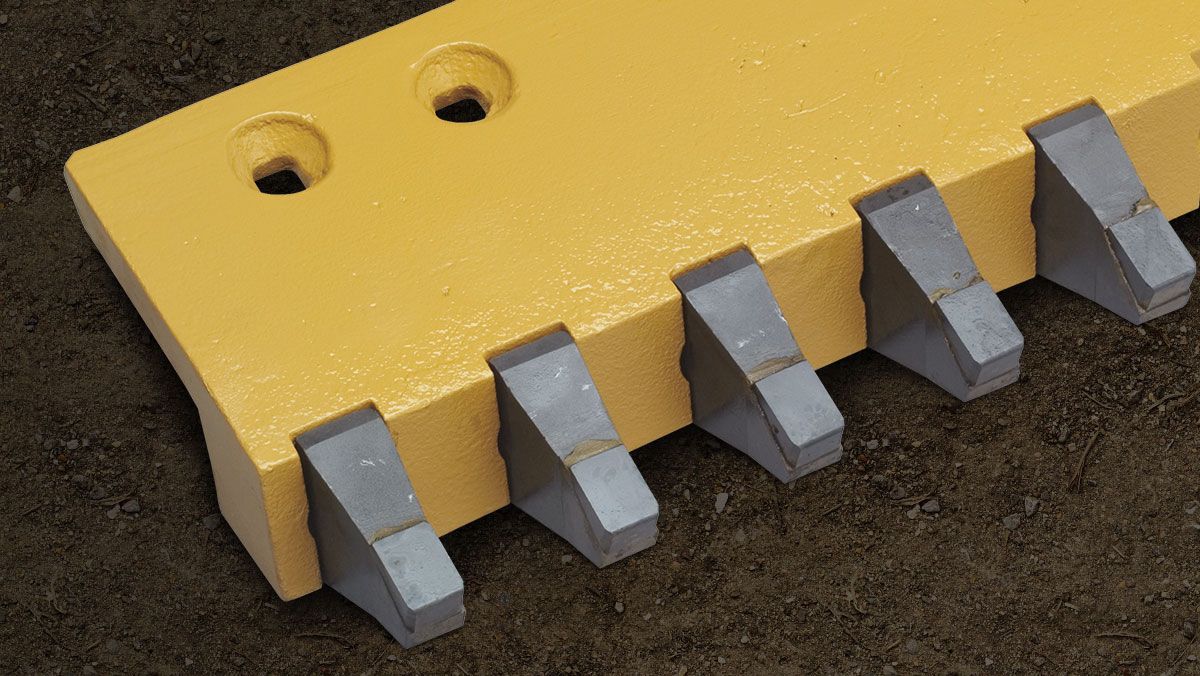 ---
The Right Edges for Any Job
Whether your goal is optimizing your blade investment or taking on the most demanding, abrasive applications, we've got cutting-edge systems that move more material longer, all with less downtime and at a lower cost. See what's available and get tips on how to make any system work harder for you.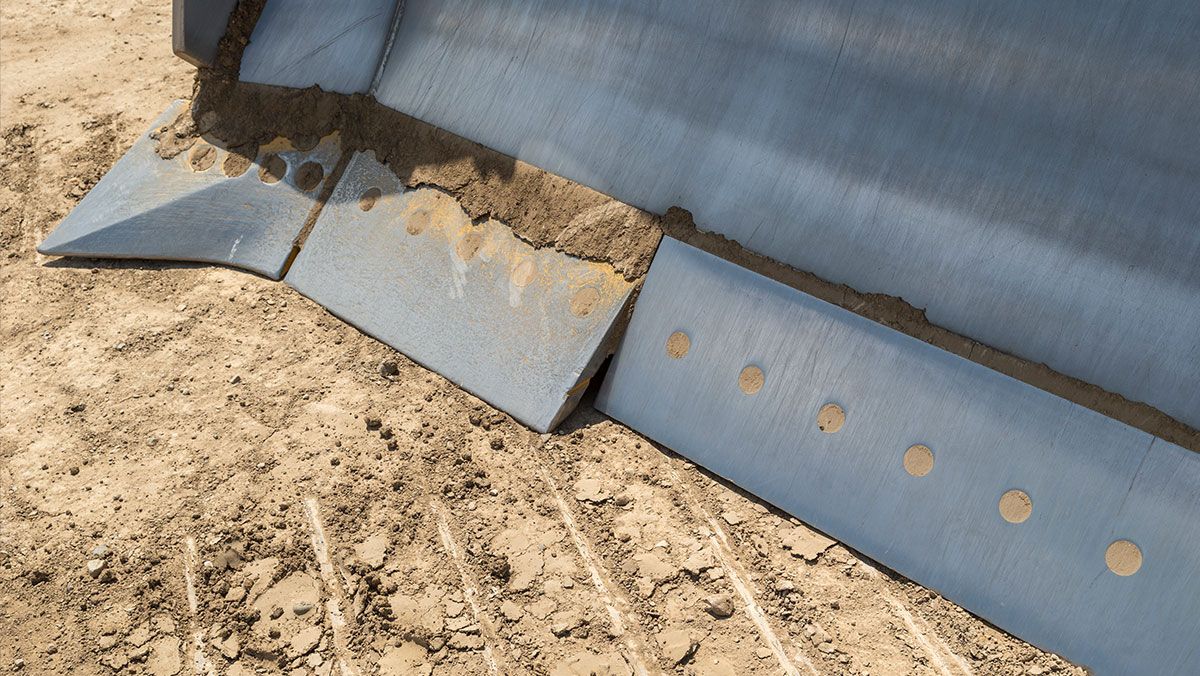 ---