Sales, Rental, Parts, and Service
The Ridgefield store offers customers new and used equipment sales, rental, parts, and service with fantastic access to I-5.
Fast facts as of opening:
Opened for business December 1, 2020
Functions as a parts drop
One parts counter and one parts warehouse employee
16,500 square foot facility
4.5 acre lot
Hose manufacturing
Four shop bays (more to come!)
One shop technicians
One field service tech (more to come!)
Two rental service technicians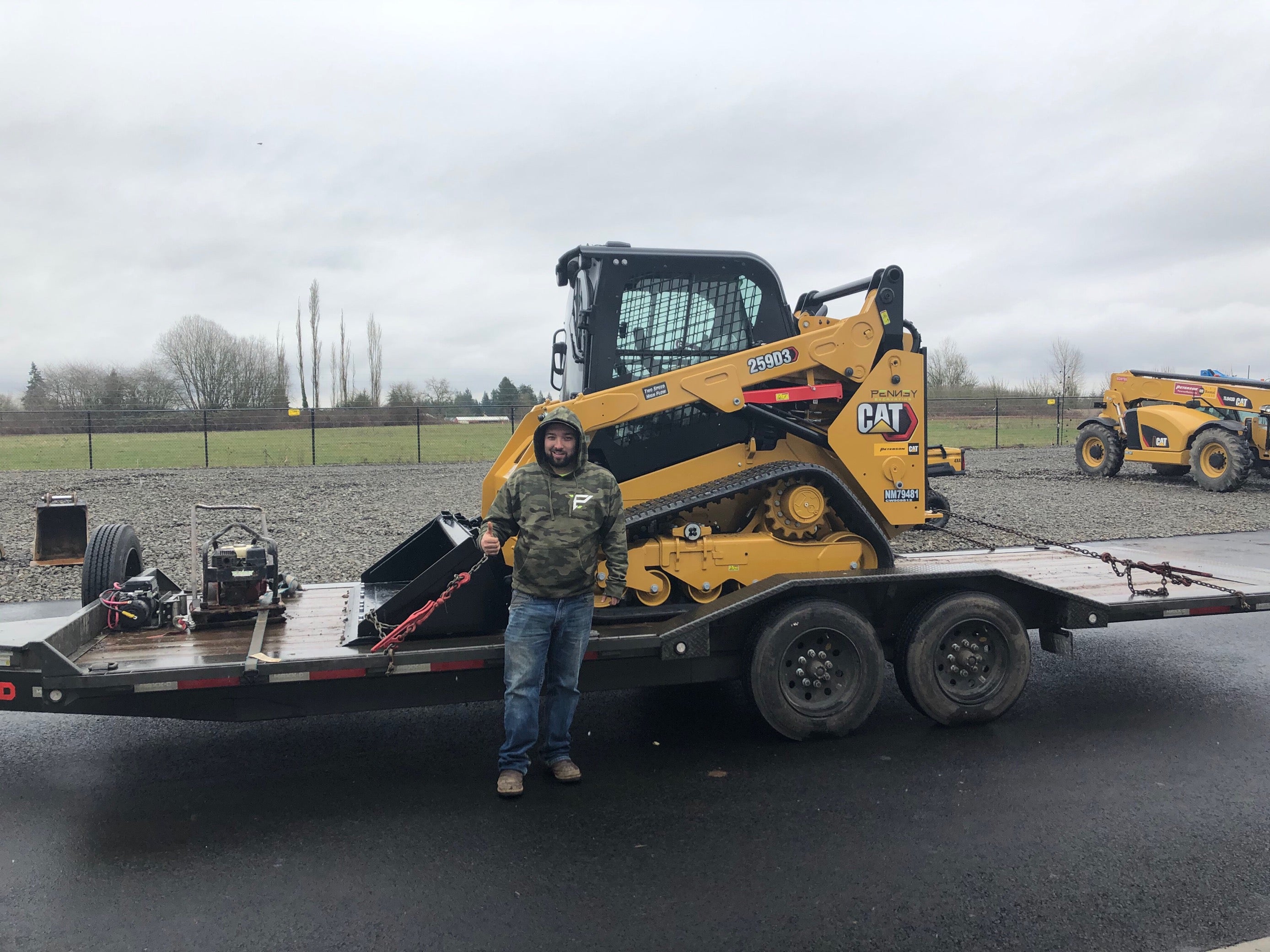 Penny Excavating
Getting ready for Snow Removal!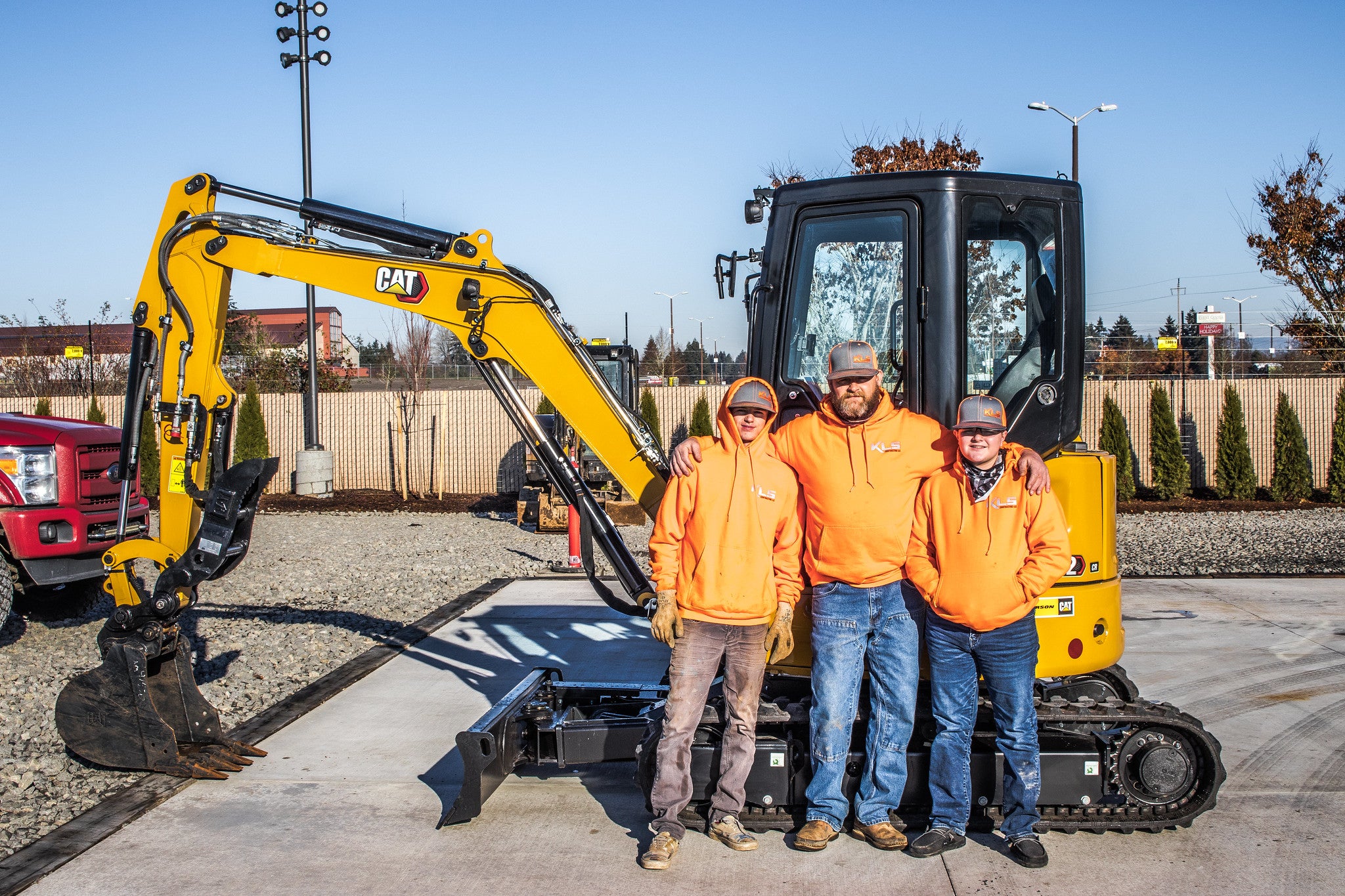 KLS Contracting
Peterson's first Ridgefield customer!